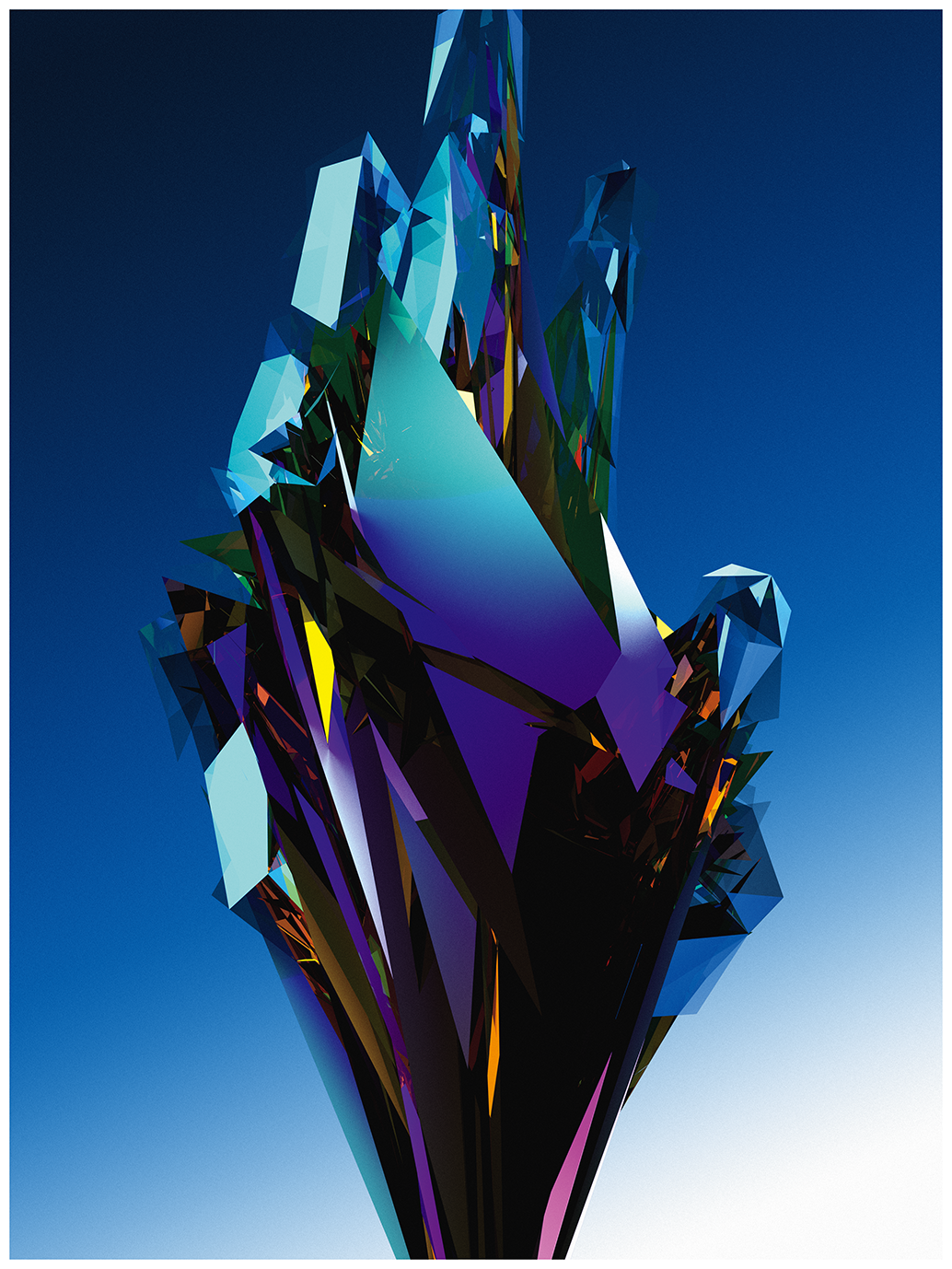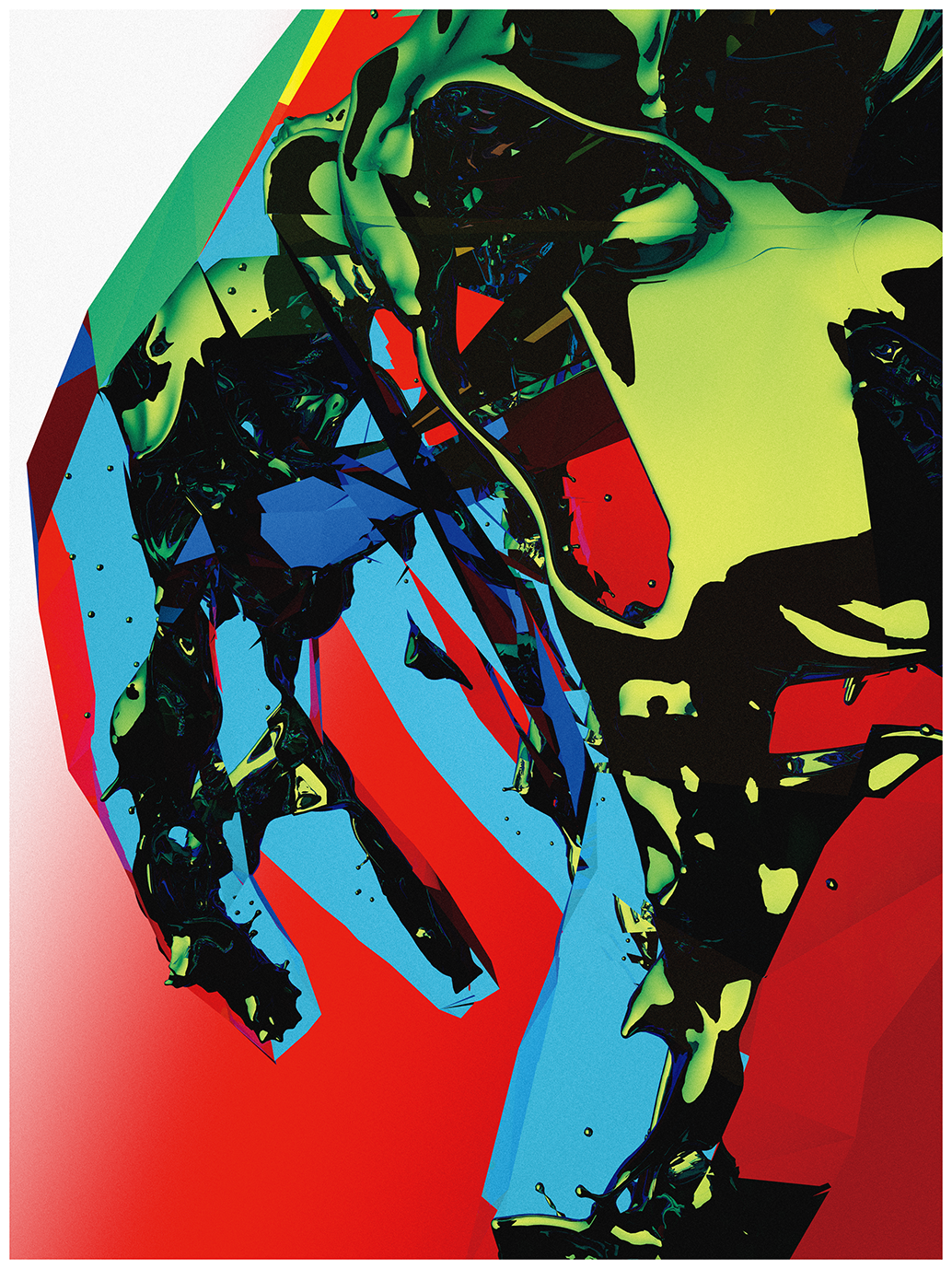 QUE OF LIFE - Print
The first part of a study series which expresses the likeness of living things using minimal elements; a work born from the process used for the piece "QUE OF LIFE". Both works were created using 3D computer graphics generated by hand motion capture.
生き物らしさをミニマムな要素で表現するスタディーシリーズ第一弾、
"QUE OF LIFE"の制作過程で生まれた作品。手のモーションキャプチャーからジェネレートされた3DCGで作成した。
UV Inkjet Print / Steal Panel
420×320
¥85,000-
(A frame is included in this price.)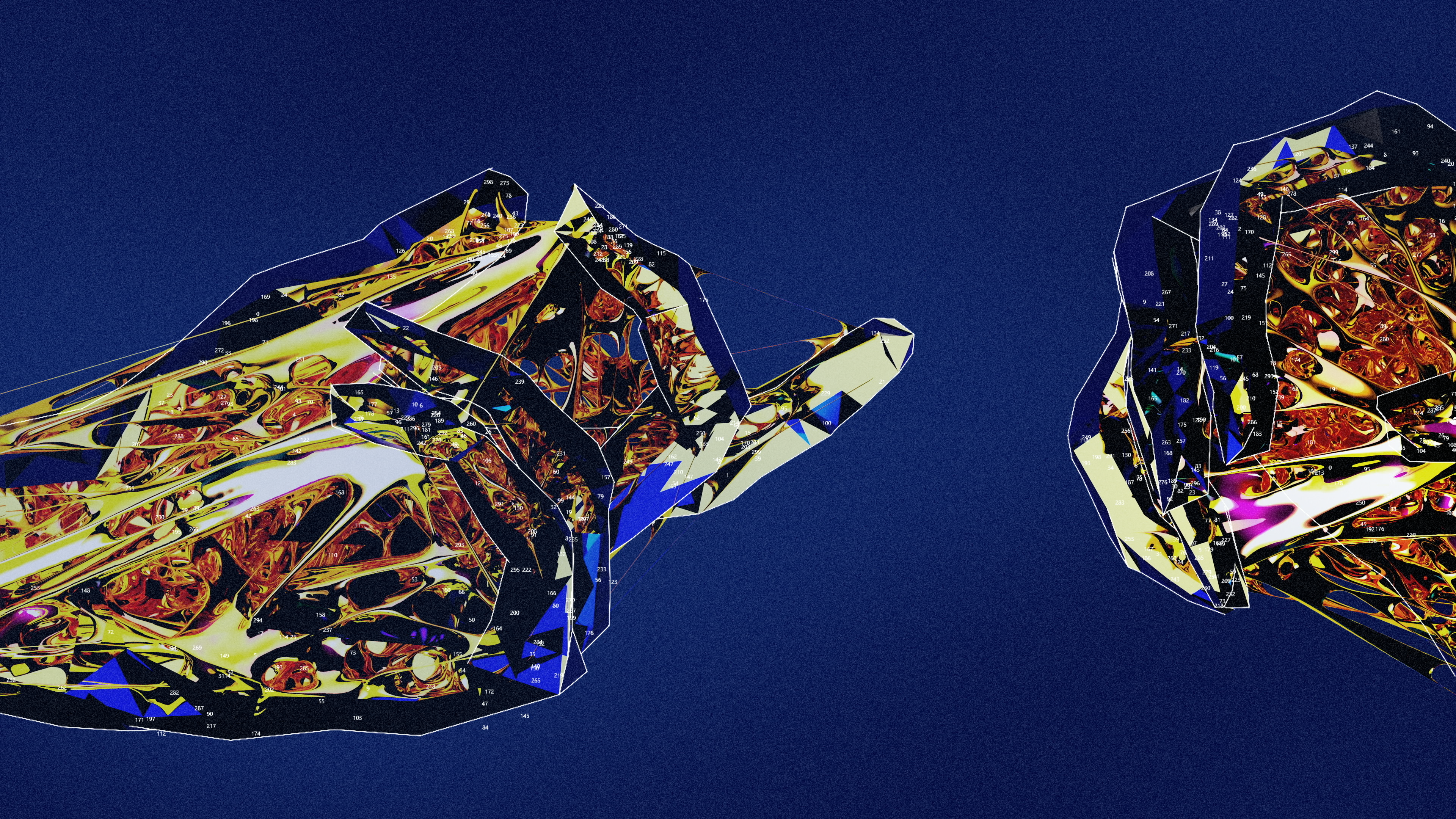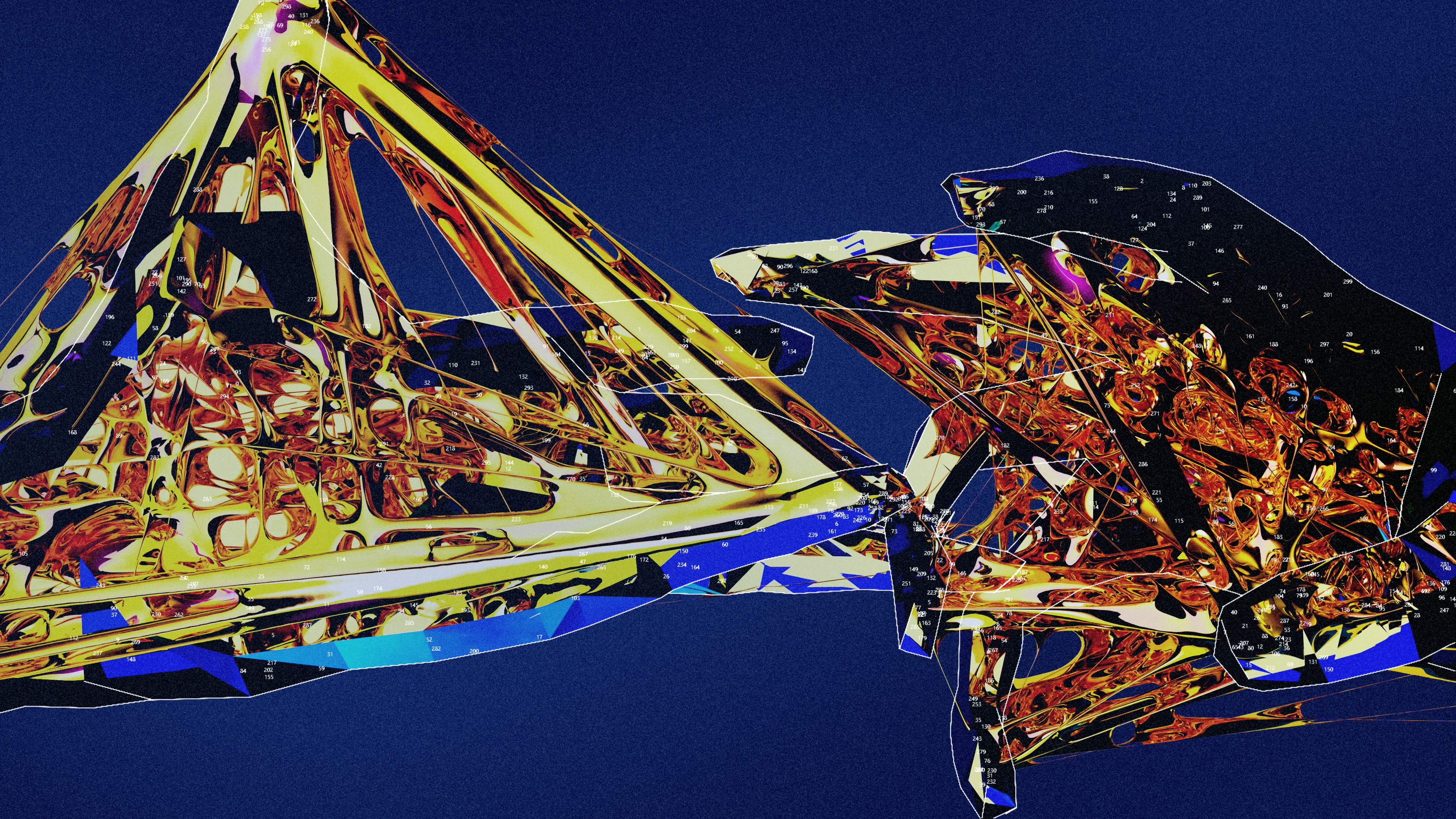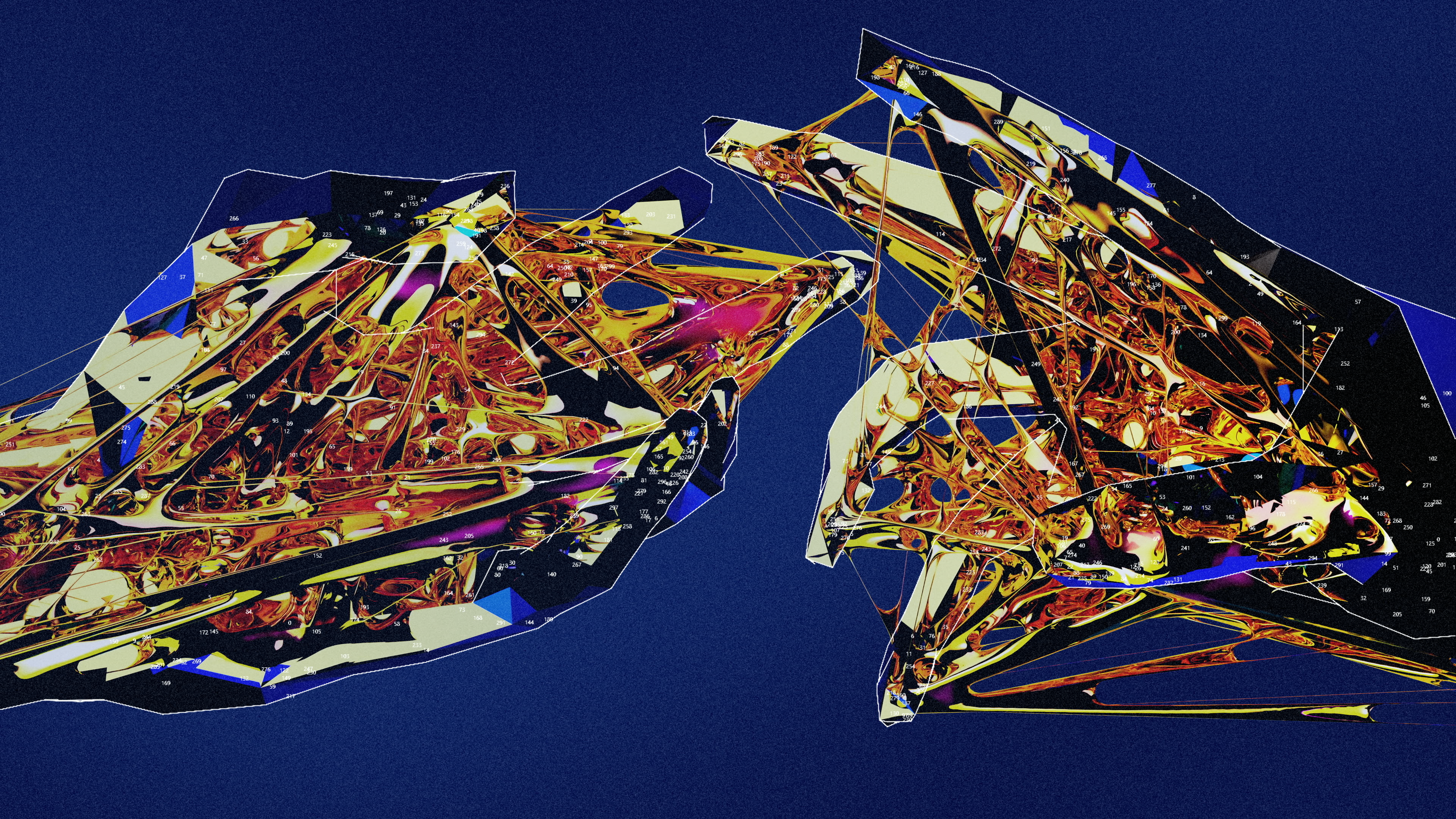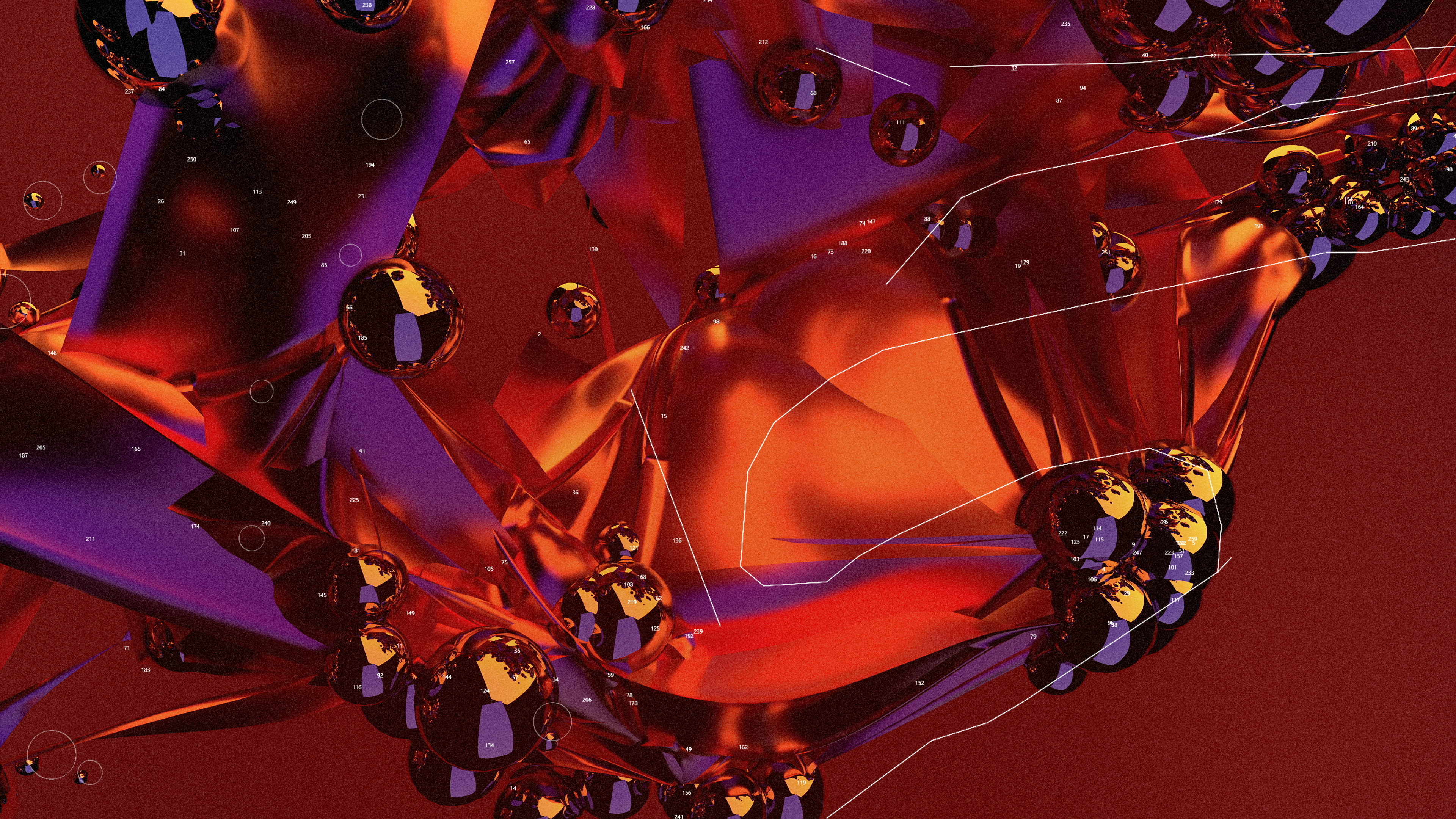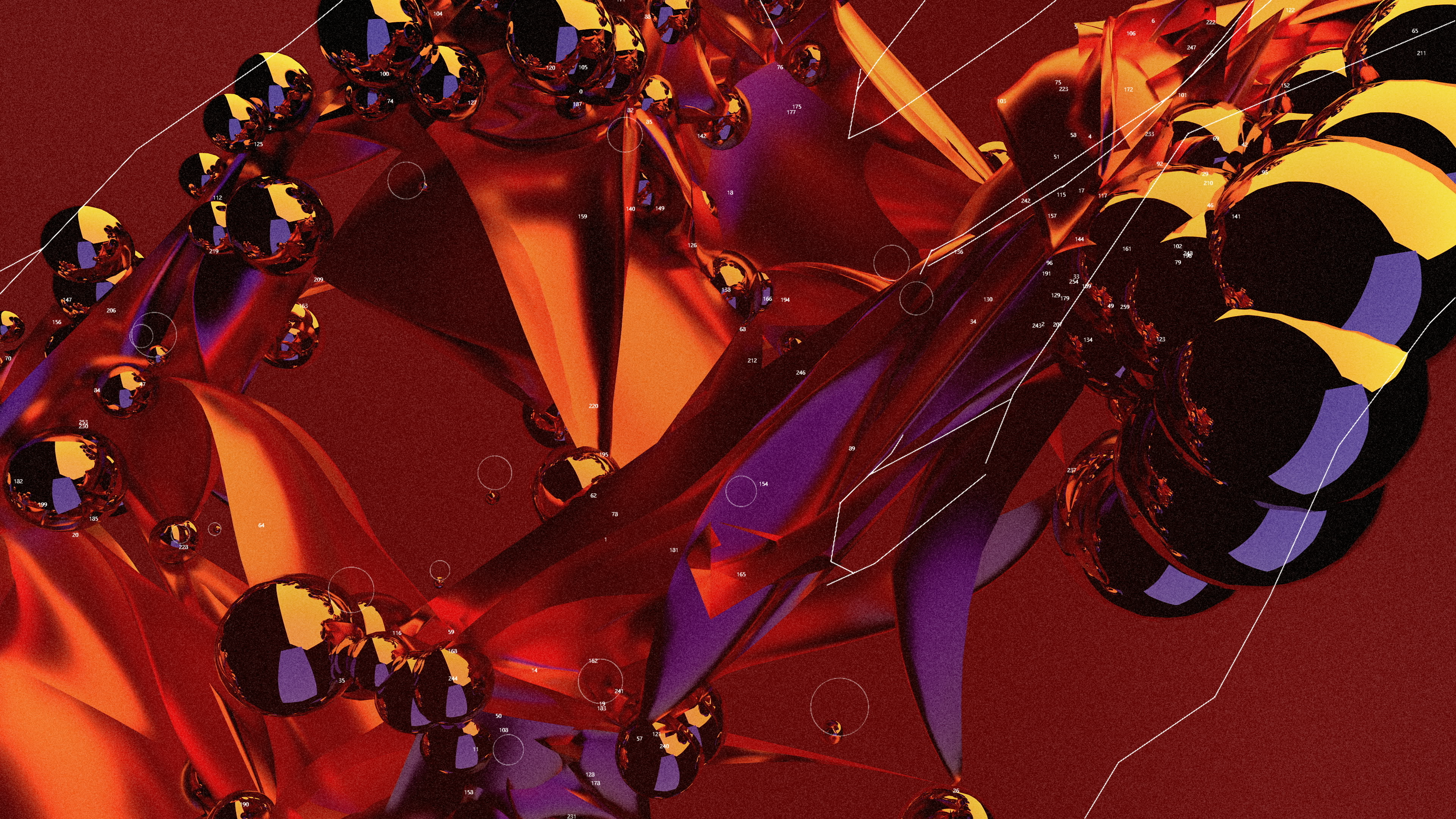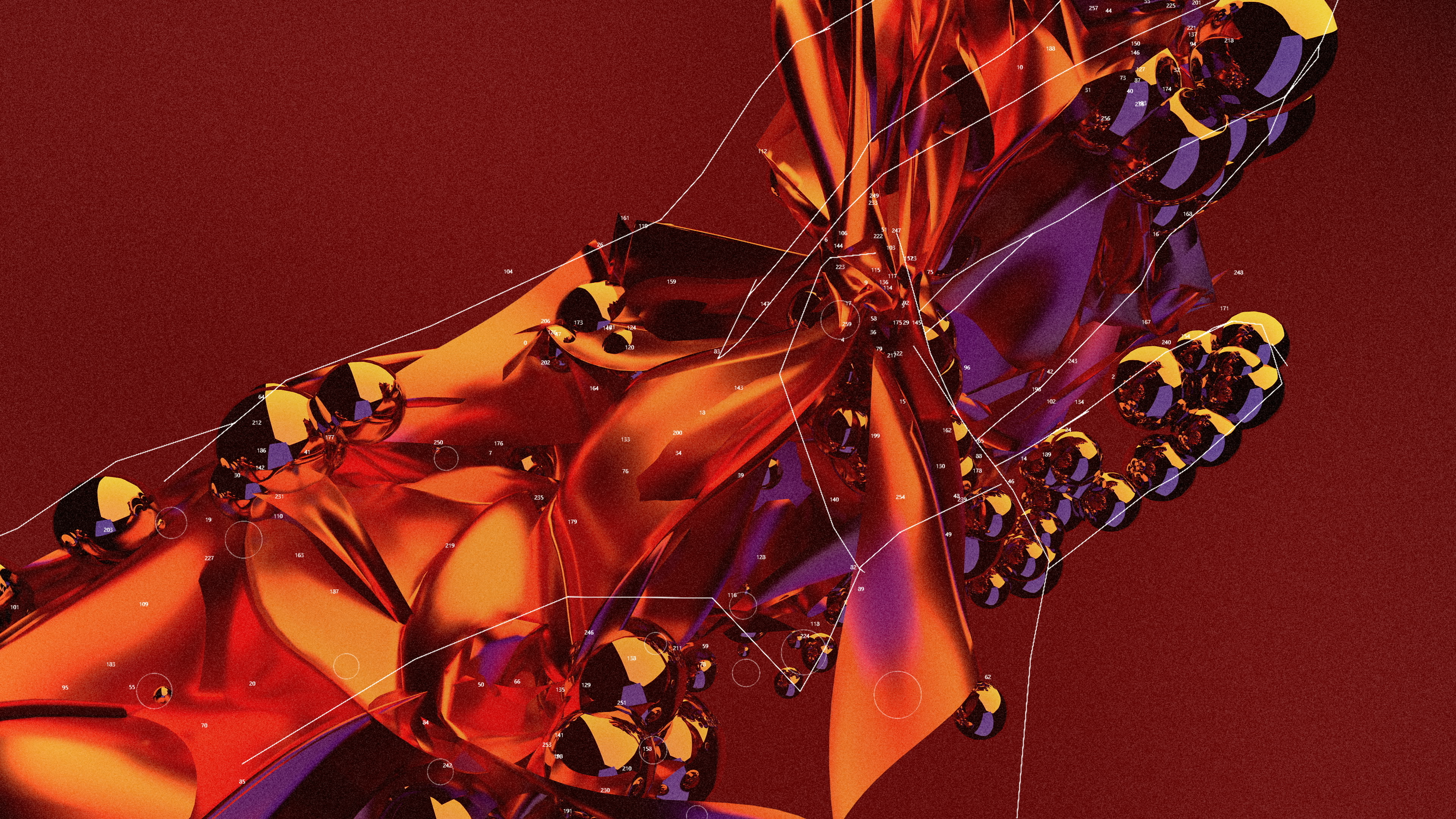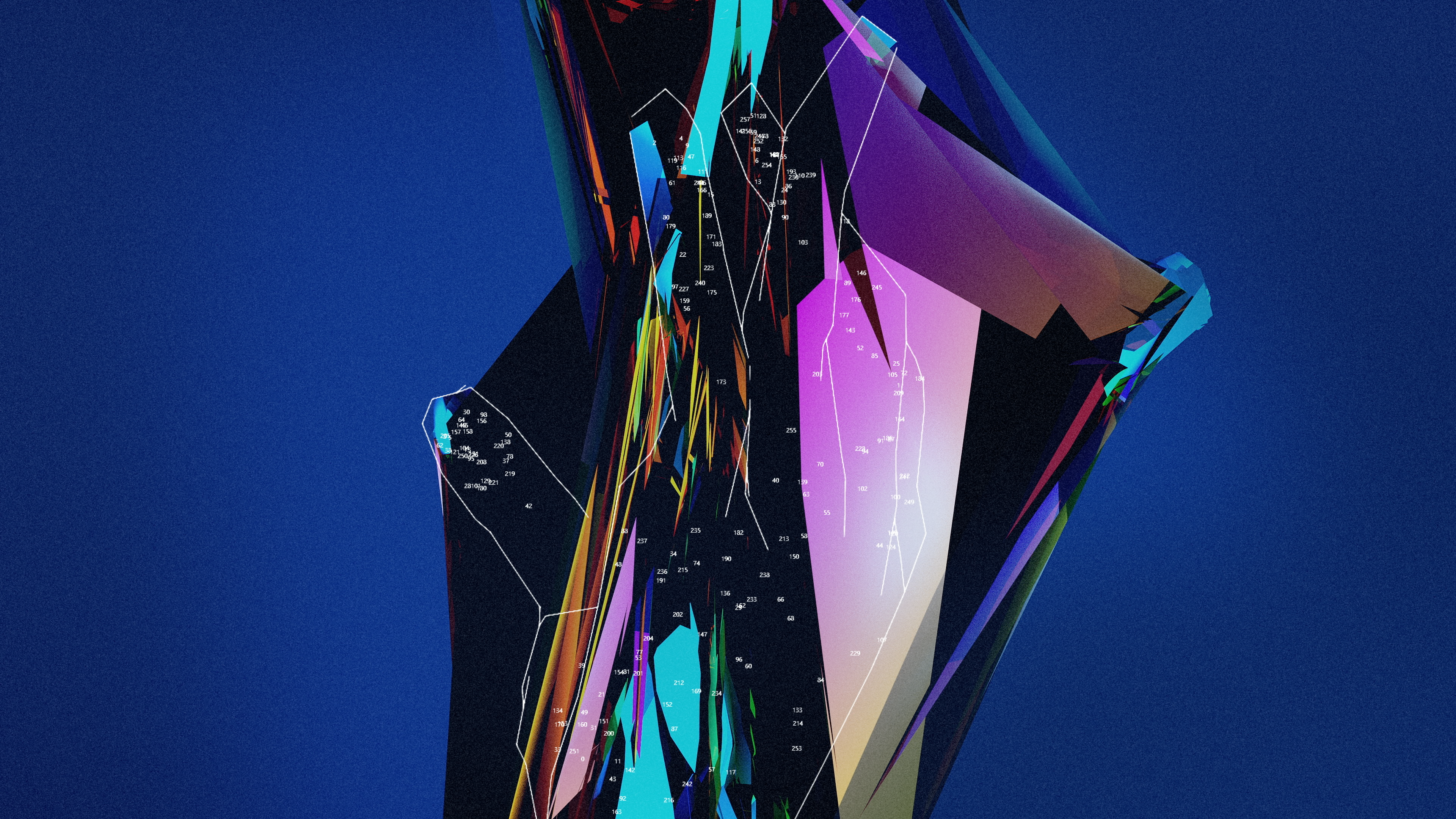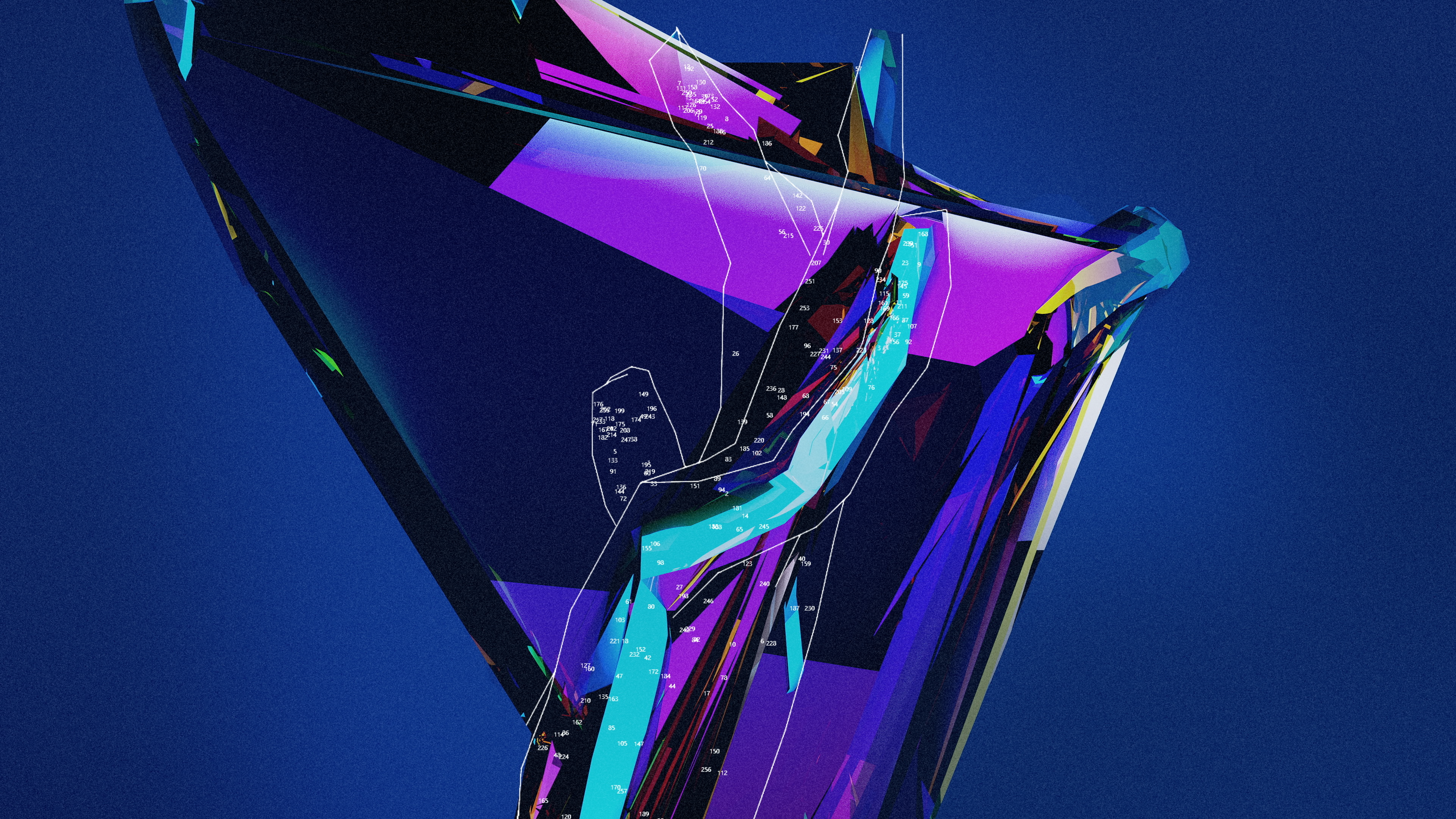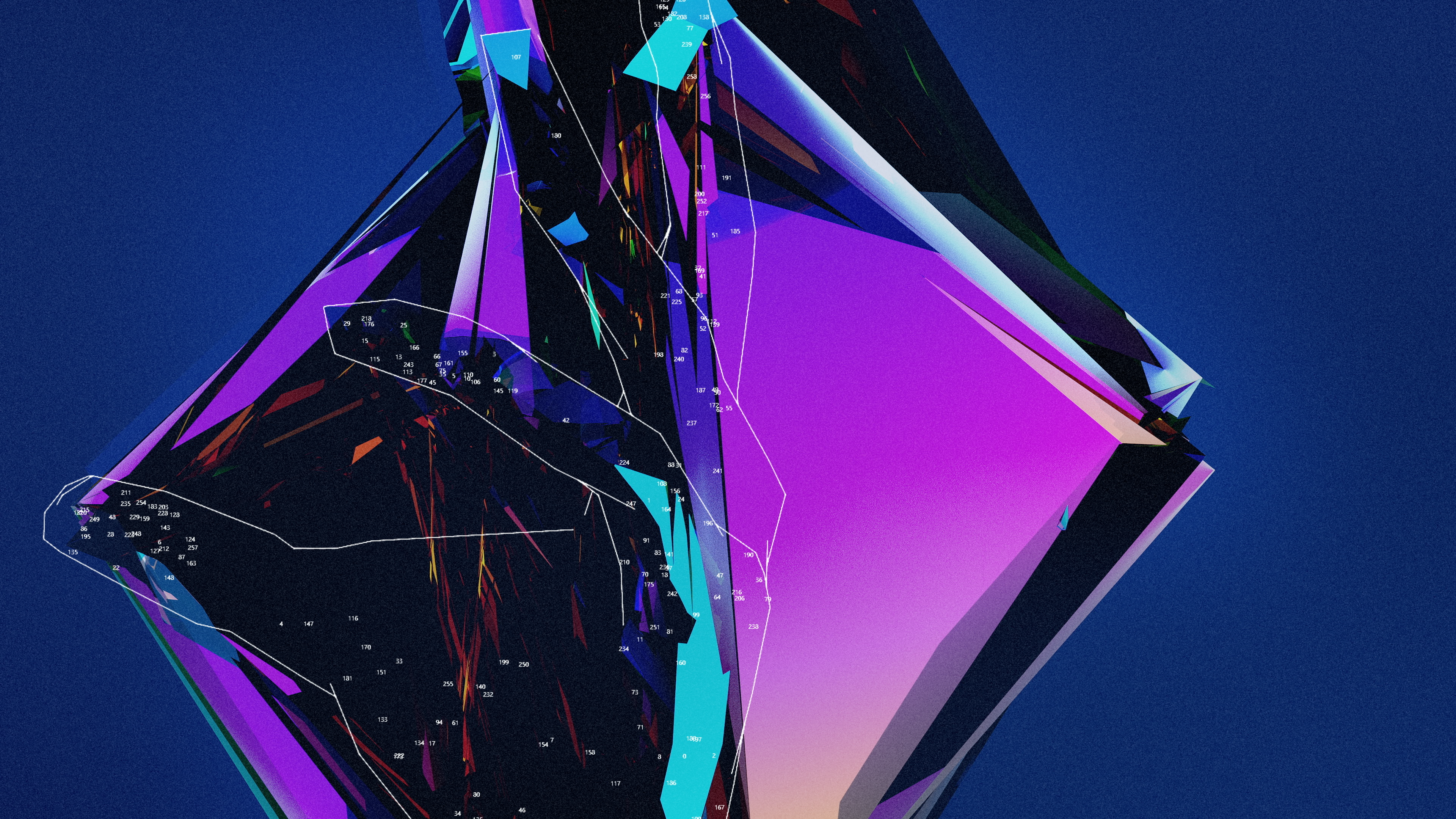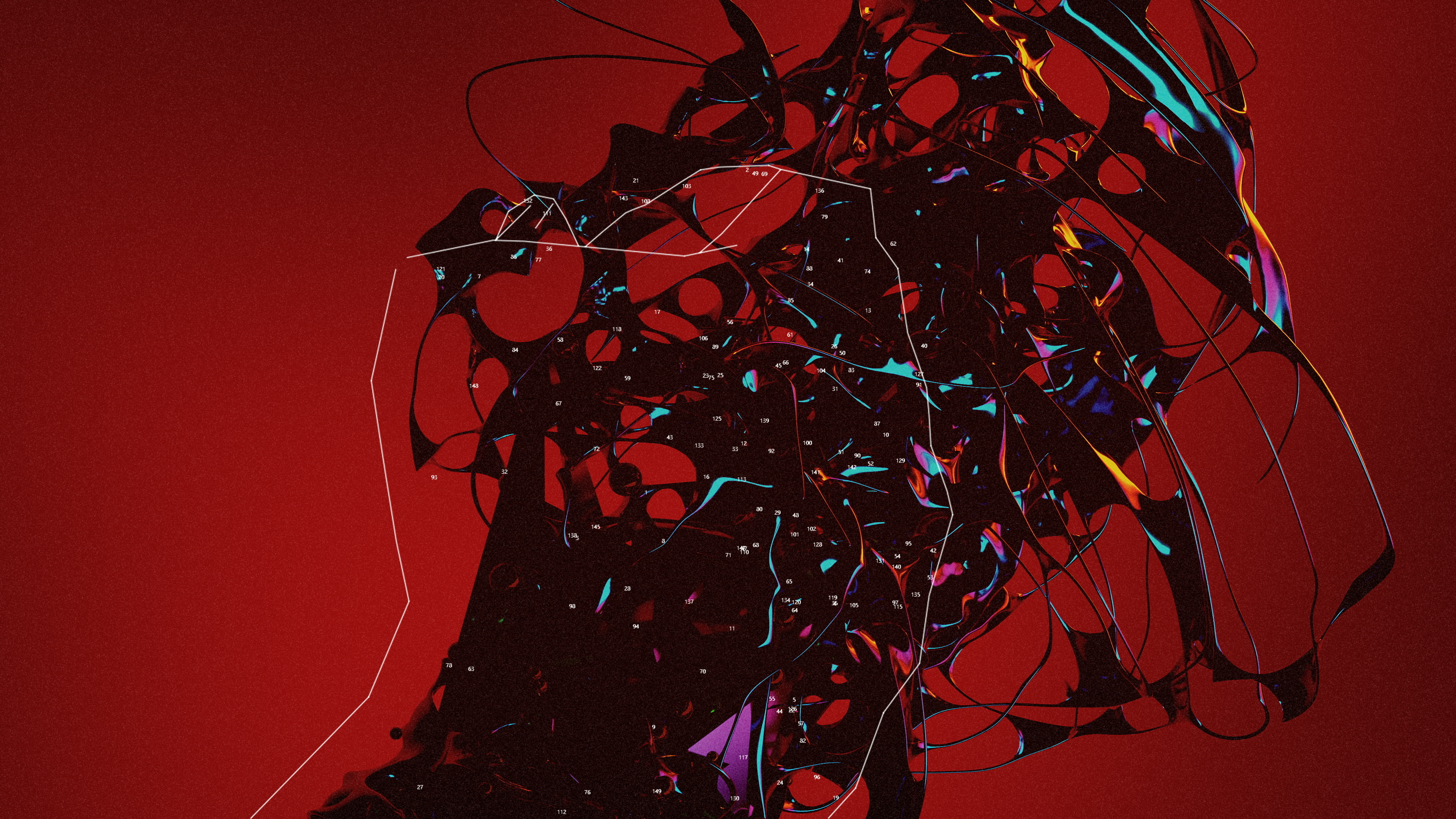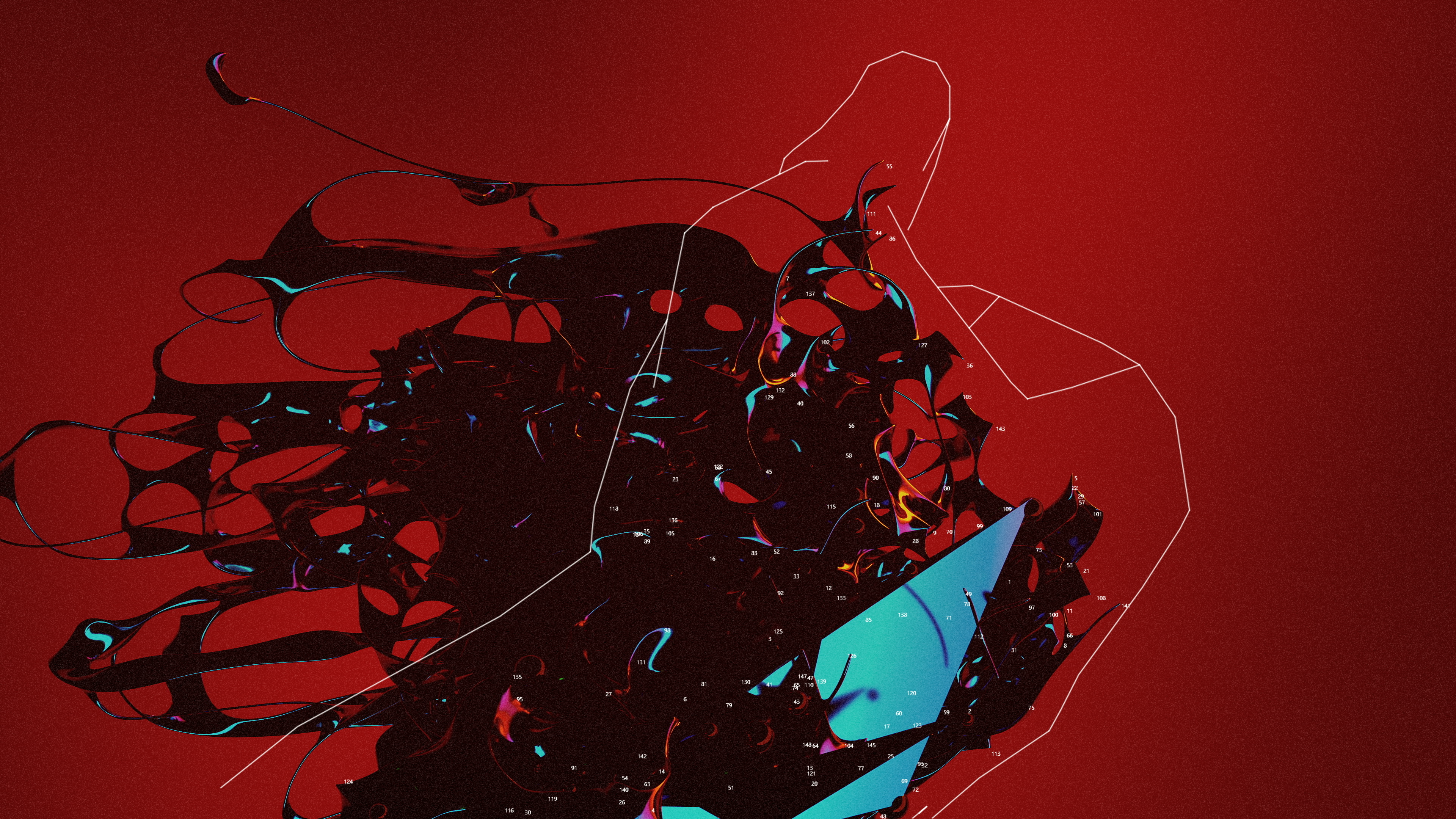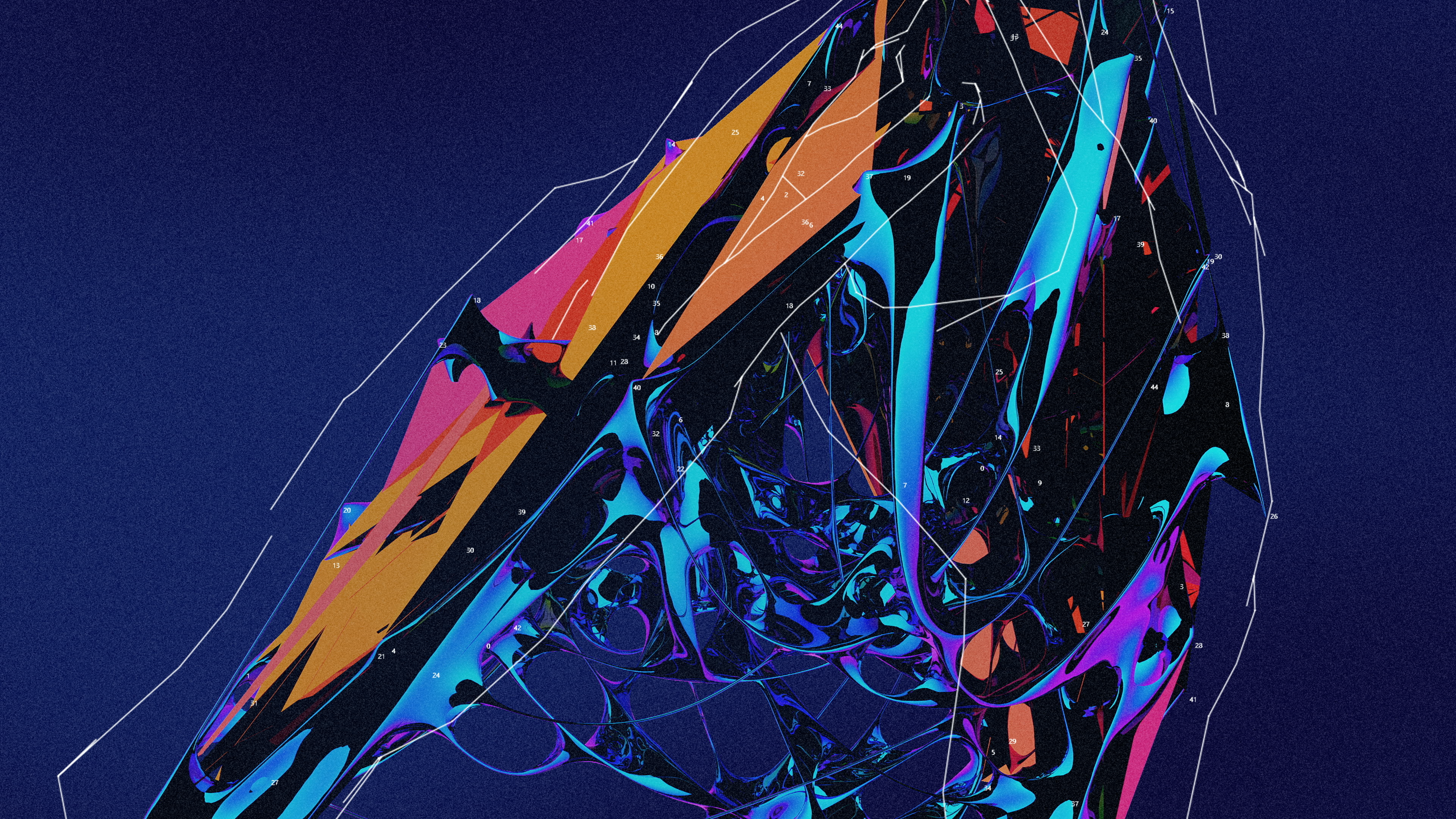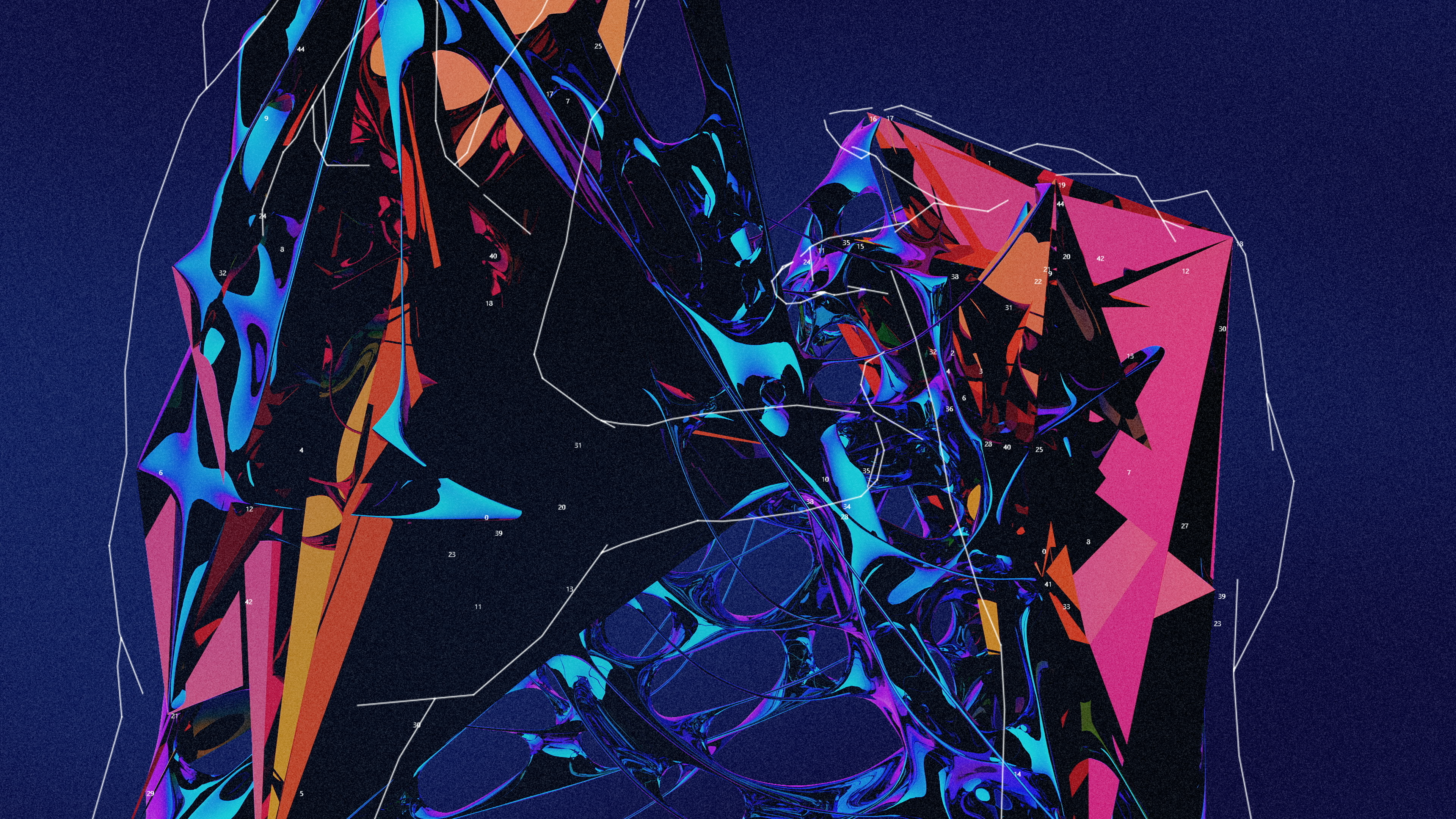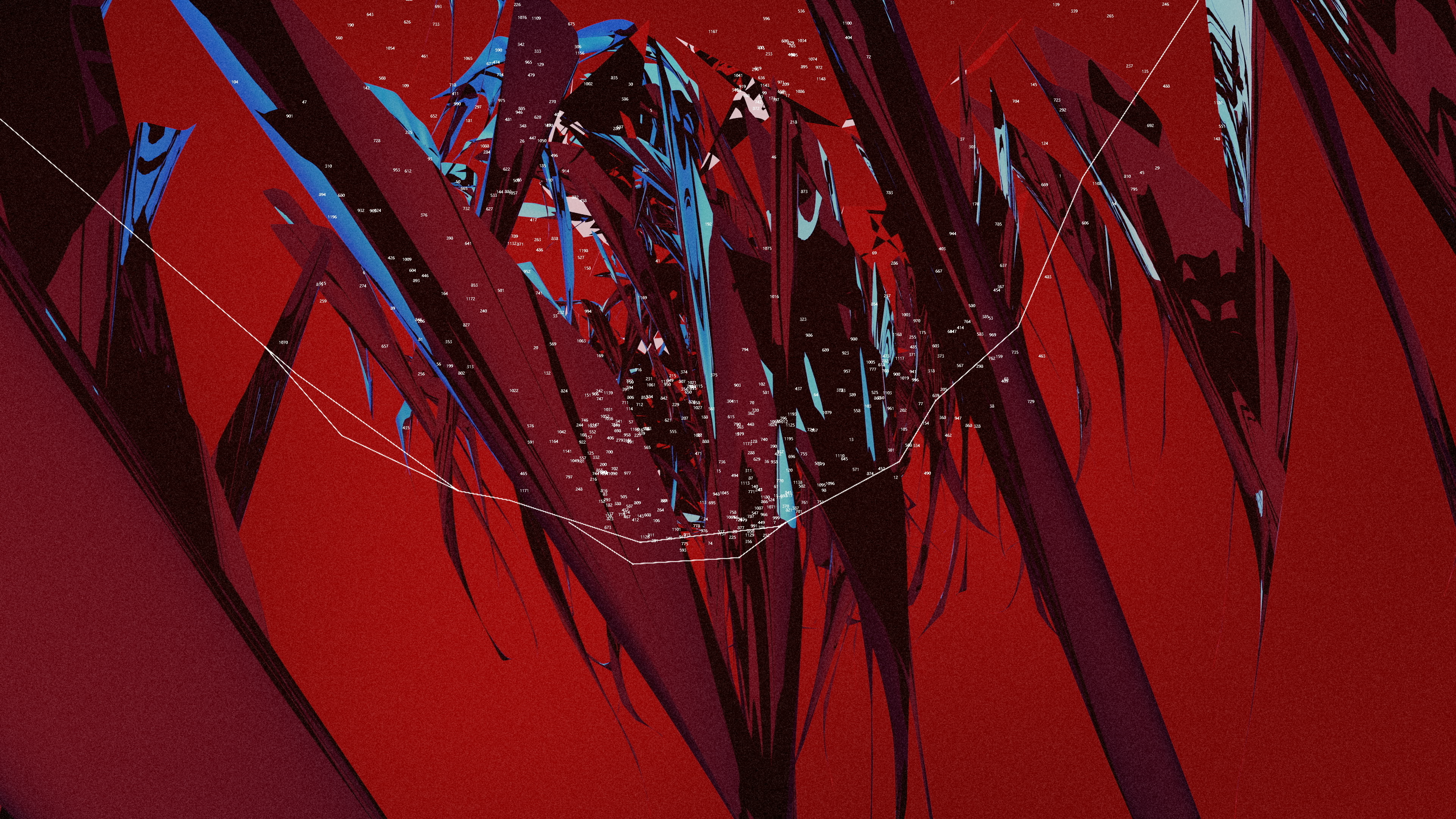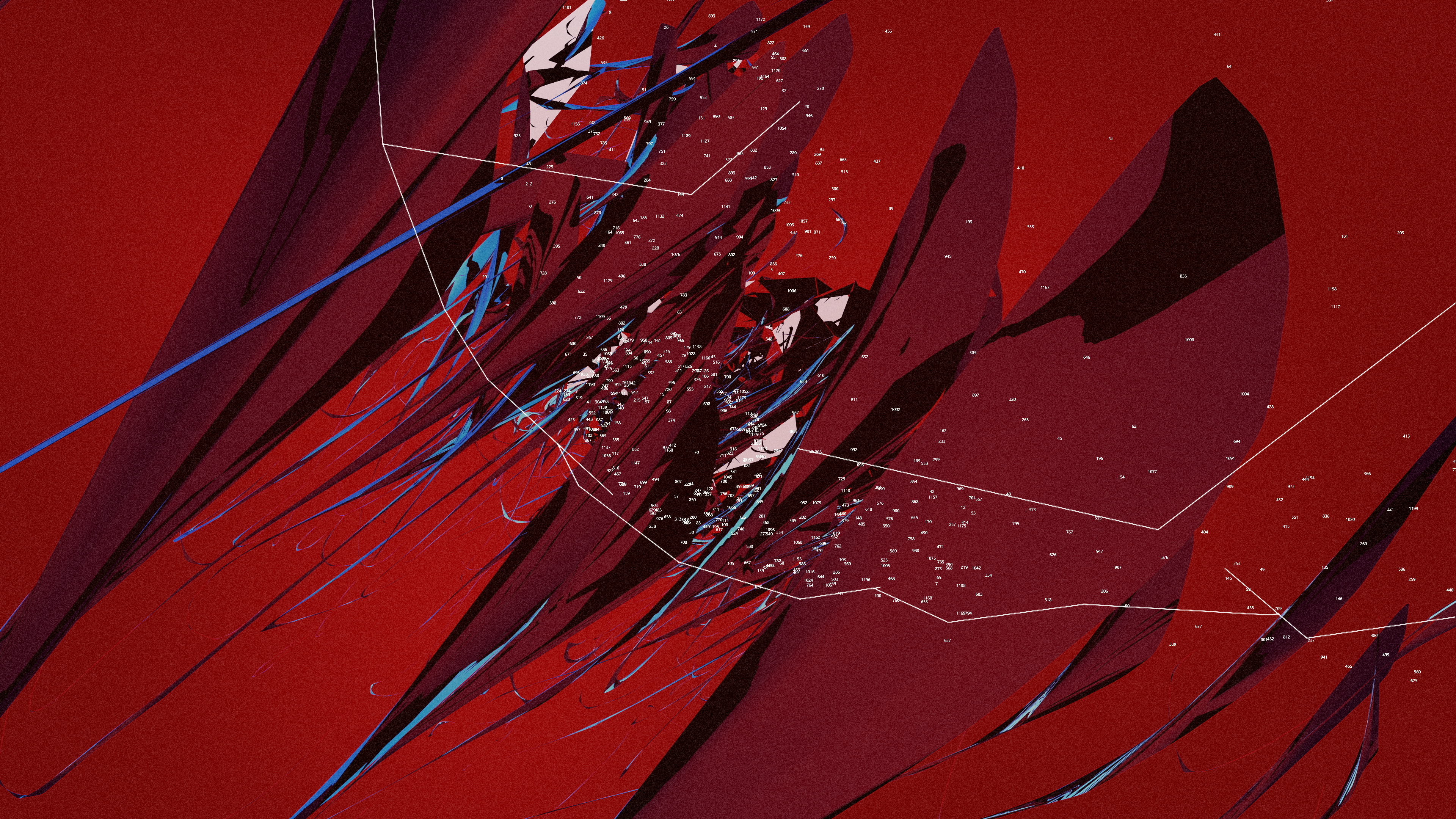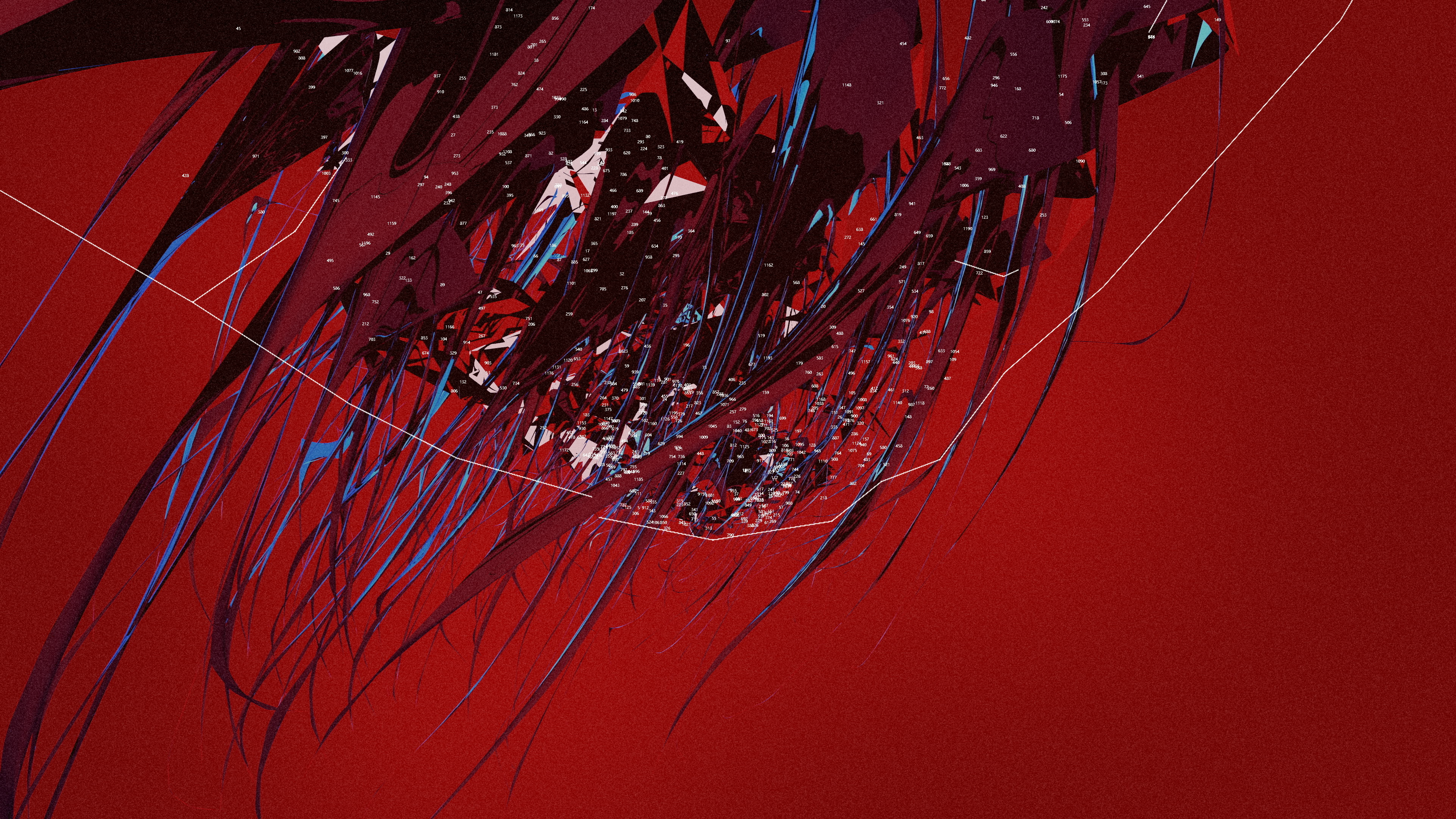 QUE OF LIFE - Motion Graphics
Study series Vol. 1, exploring what "life" really is. Draw-ing the characteristics of living creatures using minimum elements, based on hand movements.
"生き物らしさ"とは果たして何なのかを探求する、スタディシリーズの第1弾作品。手の動きをベースとしつつ、生物の特徴をミニマムな要素で描き出す。